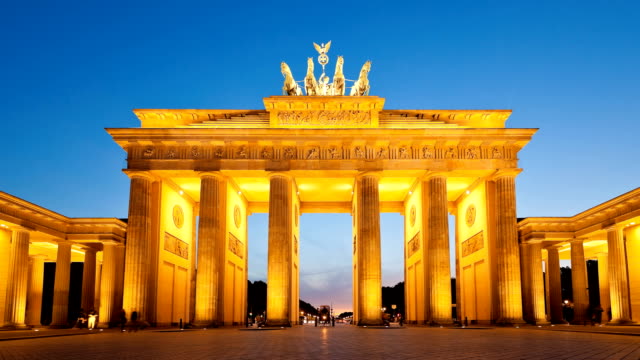 WW2 : Berlin & The Cold War
Experience the fascinating history of Berlin – headquartered by Nazis, heavily bombed & divided in two. Visit key WW2 sites, walk along remnants of the Berlin Wall and discover life behind the Iron Curtain.
This tour takes you on the incredible journey of Berlin from WW2 to the fall of the Berlin wall.
The city was the heart of the Cold War. Learn all about the 44 year conflict that split the city and its people in two.
The Bridge of Spies, Potsdam, Teufelsberg (also known as Devil's Mountain), the Stasi Museum, and many more important sites are included in this absolutely fascinating tour.
13th – 16th May & 28th – 31st October
Can't decide on your dream holiday? Don't worry. Call us at
+353 21 427 7111
and we'll organise everything for you.