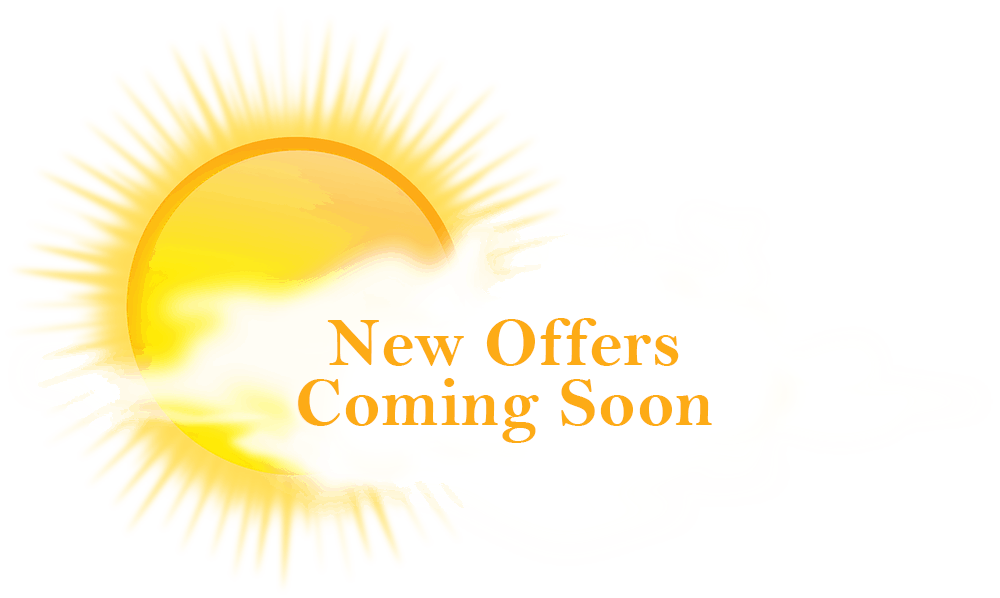 Our Latest Offers
Right now changes are happening regularly and to reduce the risk of providing inaccurate information, we are working on updating all our website content. While this process is ongoing, we are publishing a limited number of offers and  please contact us directly using the details or form below for the latest information on our full range of holiday destinations and offers.
Office Contact Information
Paul Street Office
 Unit 6B, Paul Street Shopping Centre
Ph: 021 4278 633
E: travel@leetravel.ie
Midleton Office
57 Main Street, Midleton,
Ph: 021 4631 718
E: midleton@leetravel.ie
Youghal Office
13 North Main Street, Youghal,
Ph: 024 92014
E: youghal@leetravel.ie
Ballincollig Office
The Square, Ballincollig
Ph: 021 4871 204
E: ballincollig@leetravel.ie
Lee Travel Head Office
Pembroke House, Pembroke St, Cork
Ph: +353 21 2300 700
E: travel@leetravel.ie
Take the first step to your dream holiday...