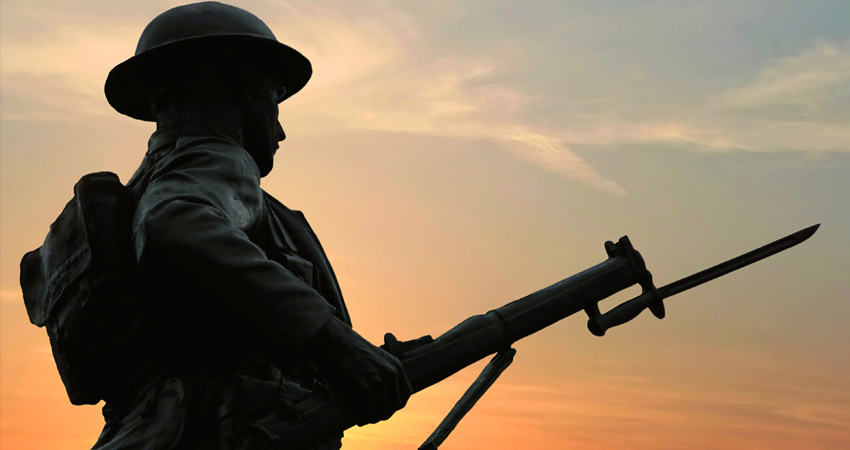 WW1: The Western Front with Ronan McGreevy
The Irish on The Western Front
This fascinating itinerary follows the events and visits the monuments discussed in Ronan McGreevy's book Wherever the Firing Line Extends: Ireland and the Western Front. Described by The Irish Independent as the "definitive account of Ireland in World War I", this book tells the story of the remarkable legacy left behind by the Irish on the Western Front.
26th March – 29th March 2023 & 8th October – 11th October 2023
Can't decide on your dream holiday? Don't worry. Call us at
+353 21 427 7111
and we'll organise everything for you.